Our company has 25 years of experience in the repair of trucks and delivery vans.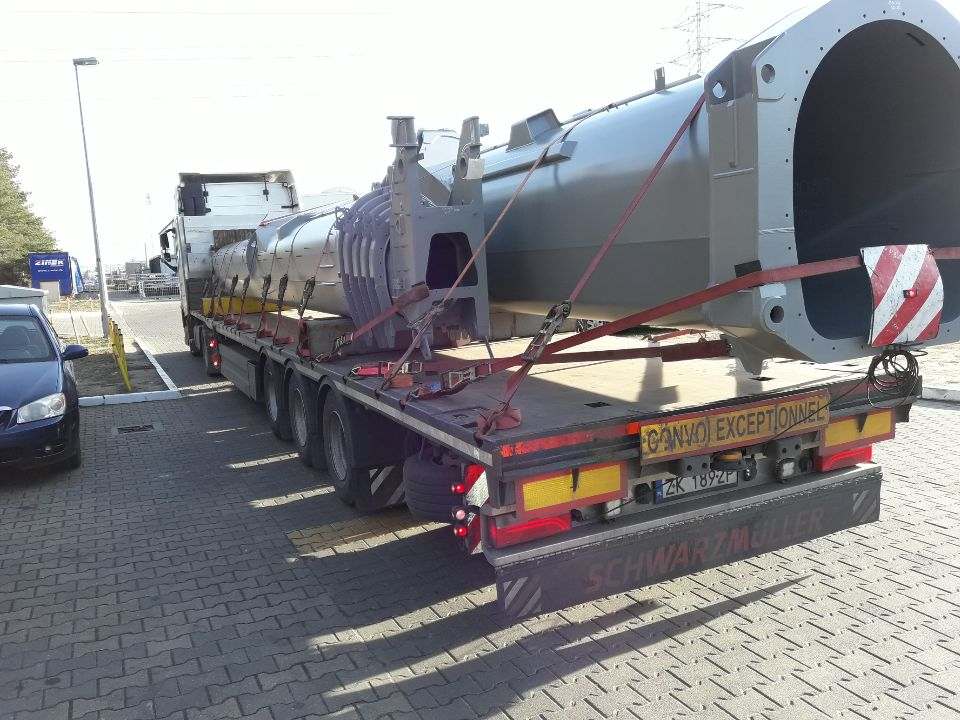 Comprehensive vehicle repair
Pneumatics and ADBLUE systems repairs
Repair of refrigeration units in semi-trailers
Repair of parking heaters
Sale of high-class products:
Shell Rimula R5 10W30 engine oil
We have spare parts for all brands.
In order to find out the exact cost of the repair, please contact us by phone. Based on the VIN, our experts will prepare a detailed offer for you with a cost estimate.